Welcome to K&K chocolade-atelier : World's smallest chocolate factory. We are located in the charming historical town Maastricht. We – Arnout Kors & Monique Korenhof – , make delicious, exclusive and handmade products combining first class chocolate and high quality ingredients. Our products are sold at various selling points and in our webshop (not in the atelier itself which is the area for production and workshops). Beside this, we love to share our passion for chocolate, wine and tea and offer workshops. If you want to learn more about us or our products and services, we look forward to hearing from you. You can find our details here.
By the way, we only use cookies in some of our chocolate recipes. We would be honoured if you follow us on instagram.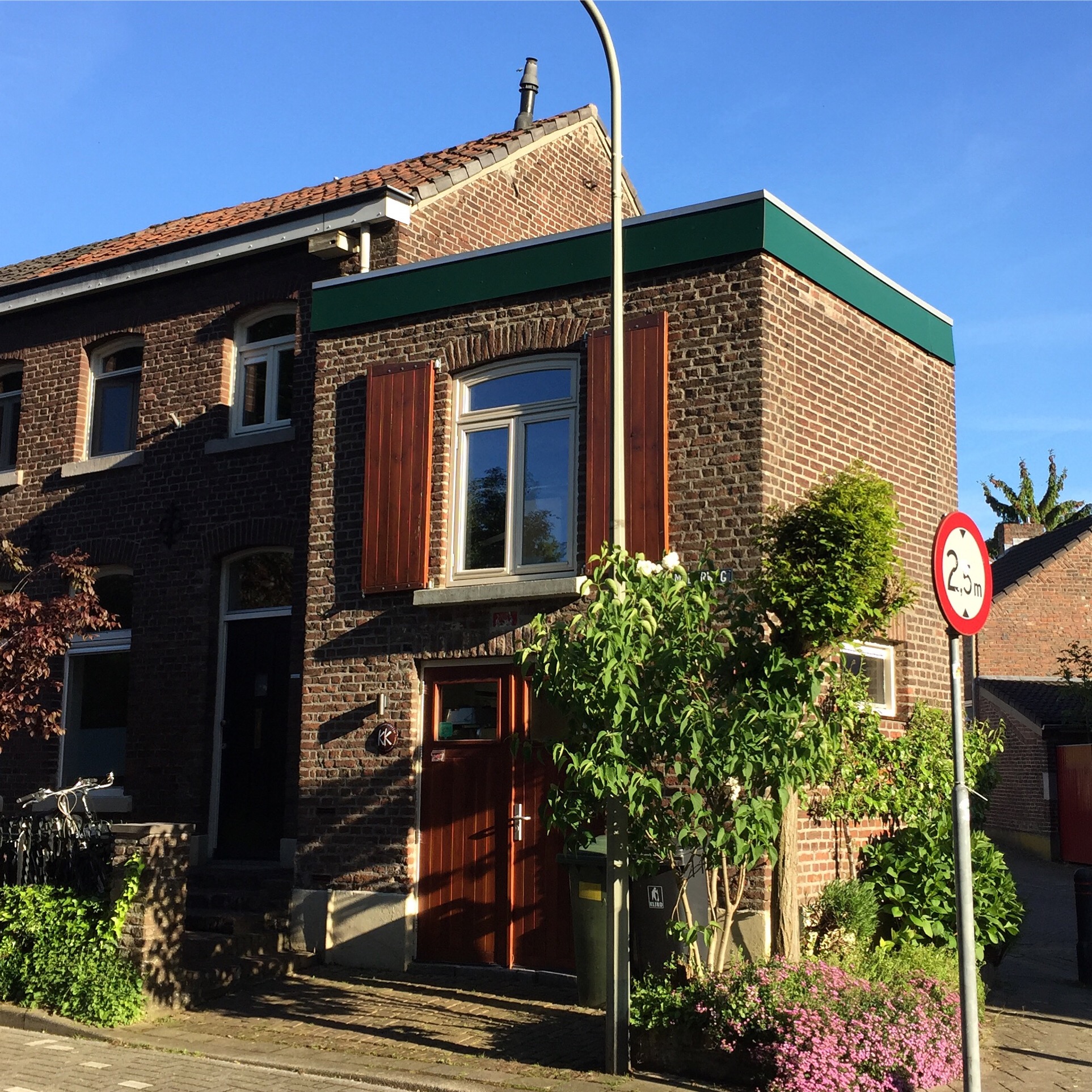 Welkom bij K&K chocolade-atelier : world's smallest chocolate factory. In het mooie Maastricht, aan het Pieterpad, ligt het kleinste chocoladefabriekje van de wereld. Hier maken wij, Arnout Kors & Monique Korenhof, op ambachtelijke wijze met eerste klas chocolade en uitmuntende ingrediënten, heerlijke producten. Deze kun je kopen bij onze verkooppunten en in onze webwinkel. Daarnaast vinden we het erg leuk onze kennis te delen en geven we chocolade, wijn en thee workshops. Heb je vragen, we horen ze graag: je vindt onze gegevens hier.
Van cookies maken we geen gebruik behalve in sommige van onze recepten. We zouden vereerd zijn als je volgt op instagram.